WE ARE RENOVATING!
We are very excited to announce that Sol Impressions is getting a face lift! We've been in business for 10 years and we are ready for a change, so we will be closed from Saturday, October 19th to Thursday, November 21st for a renovation. If we can open earlier than that, we will post that here, so stay tuned. Thanks for your understanding!
WELCOME TO OUR MASSAGE AND FACIAL STUDIO
In the heart of Breckenridge, Colorado, conveniently perched above Main Street, our warm & inviting space is dedicated to customized massage, bodywork and facials. If you are looking to relax or seeking relief from strenuous mountain activities, come to Sol Impressions to bring body & skin back to balance. We encourage communication & offer a variety of classic & exclusive modalities. Your unique being inspires each treatment.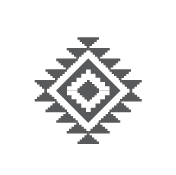 Services
All of our sessions are full 30, 60 or 90 minutes, so you get every blissful minute. We provide you with affordable treatments without sacrificing quality.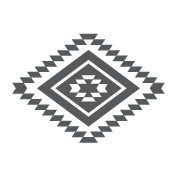 Products
We use all-natural and paraben-free oil, lotion and essential oils.  We also have a retail area in our studio with beautiful scarves, CBD products and our famous arnica oil.  Our retail products are available to purchase online and we  ship for free.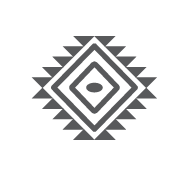 Hours
Winter Hours
9:30 am to 9 pm, 7 days/week
Summer & Off Season Hours
9:30 am to 8 pm, 7 days/ week
About Us
All of our massage therapists and estheticians are professional, certified and meet state licensing requirements. We have two couples therapy rooms, three single therapy rooms and a reception area. We can accommodate single appointments, couples or groups.
We strive to customize each massage & facial to meet your needs and encourage you to communicate with your practitioner to ensure that your specific therapy goals are met.