Regarding COVID-19: OPEN for Business as of May 1st
Sol Impressions Massage & Facials is now OPEN for business as of Friday, May 1, 2020.  It's been an interesting 6 weeks of isolation and we are ready to get back to work. We will be keeping our normal business hours, but may close early if no evening appointments book, so please make sure to call ahead. Also, we will be following the Governor's recommendations per the Safer at Home Guidelines outlined for personal services on the state's website. Please know that we are committed to providing a sanitary and safe environment for our clients to receive massage therapy & facial services. We want nothing more than to remain healthy and keep our clients healthy too. Be sure to wear a mask to your appointment.  Also, it's important to check yourself and let us know if you are exhibiting any symptoms, if so we will waive our cancellation policy and let you cancel or reschedule. Thanks so much and we look forward to seeing you!
WELCOME TO OUR MASSAGE AND FACIAL STUDIO
In the heart of Breckenridge, Colorado, conveniently perched above Main Street, our warm & inviting space is dedicated to customized massage, bodywork and facials. If you are looking to relax or seeking relief from strenuous mountain activities, come to Sol Impressions to bring body & skin back to balance. We encourage communication & offer a variety of classic & exclusive modalities. Your unique being inspires each treatment.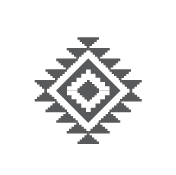 Services
All of our sessions are full 30, 60 or 90 minutes, so you get every blissful minute. We provide you with affordable treatments without sacrificing quality.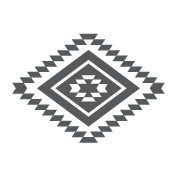 Products
We use all-natural and paraben-free oil, lotion and essential oils.  We also have a retail area in our studio with beautiful scarves, CBD products and our famous arnica oil.  Our retail products are available to purchase online and we  ship for free.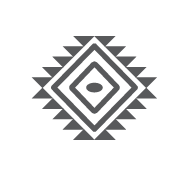 Hours
Winter Hours
9:30 am to 9 pm, 7 days/week
Summer & Off Season Hours
9:30 am to 8 pm, 7 days/ week
About Us
All of our massage therapists and estheticians are professional, certified and meet state licensing requirements. We have two couples therapy rooms, three single therapy rooms and a reception area. We can accommodate single appointments, couples or groups.
We strive to customize each massage & facial to meet your needs and encourage you to communicate with your practitioner to ensure that your specific therapy goals are met.