Use Our Signature Products at Home
We pride ourselves in using quality products in our studio and offer our favorite retail products for purchase in our studio and online. If you have questions about products, feel free to give us a call at (970) 453-2085.
Our Product Lines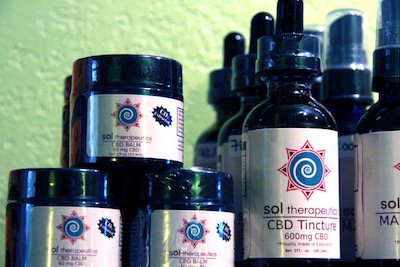 Our custom product line is made right here in Breckenridge, CO. Check out our proprietary C B D products and Arnica oil.  We ship for free within the US.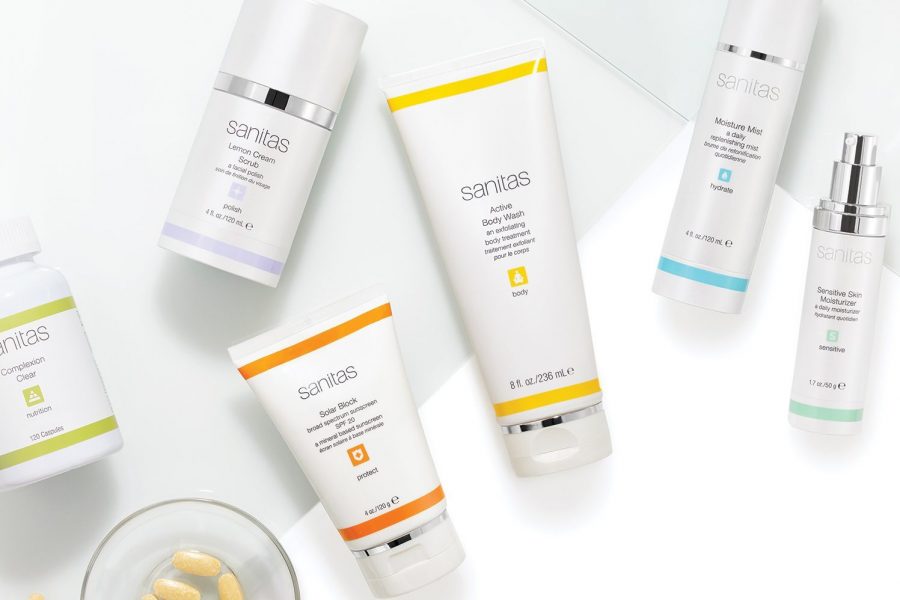 The Sanitas Skincare line is a local Colorado company that focuses on stimulating & nourishing the skin while delivering concentrated, active & biogenic ingredients. Please call or email us if you'd like a personal consultation. We ship for free within the US.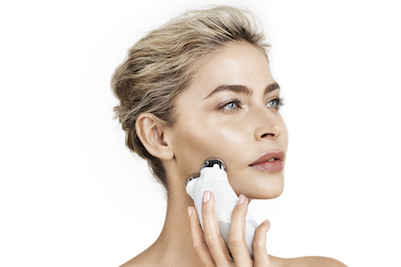 The NuFace Trinity PRO is clinically shown to help tone, firm and reduce wrinkling, providing both visibly instant results and cumulative benefits. The PRO model is a stronger device and only available through a licensed esthetician. Please click here for more information. We ship for free within the US.