Use Our Signature Products at Home
We pride ourselves in using quality products in our studio and offer our favorite retail products for purchase in our studio and online. If you have questions about products, feel free to give us a call at (970) 453-2085.
Our Product Lines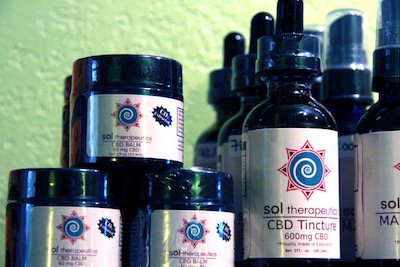 We use all-natural and paraben-free oil, lotion and essential oils.
Our signature CBD products and arnica oil are available to buy in our studio and online.
The Sanitas Skincare line is produced by a local Colorado company that focuses on stimulating & nourishing the skin while delivering concentrated, active & biogenic ingredients.
The active ingredients in every product are chosen to boost the body's existing processes for healing and protecting the skin.